Caramba is a 100% Irish owned business and we are the sole Irish distributors for the leading brands in this industry. We hold large stocks in our Dublin warehouses so that customers can have access to the stocks that they need on a just-in-time basis.

We supply brandable clothing for print and embroidery. We supply various sectors including Marketing & Promotion, Workwear, Sportswear, Schoolwear, Tourism, Music and of course Screen Printers and Embroiderers.

We aim to provide the best service to our customers, by taking and processing orders efficiently, and delivering on time, all of the time.

We aim to hold the right products in stock in sufficient quantities, at all times.

We aim to bring and develop new and exciting products and brands to this continuously evolving marketplace.

We aim to make Caramba Limited a good place to work for all of our work colleagues.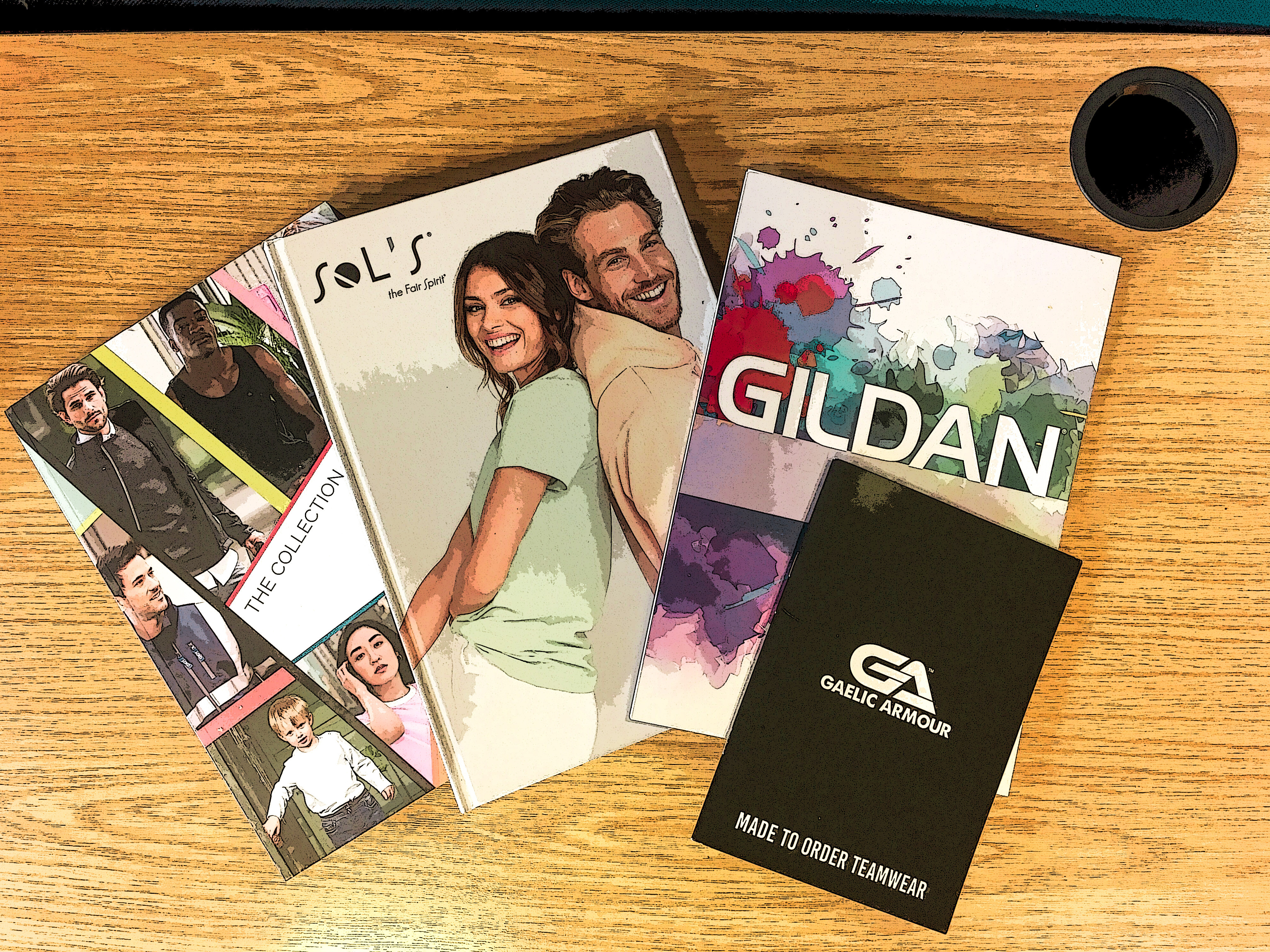 Meet the Team

Vincent Brown - (CEO) Managing Director - vincent@caramba.ie

Caramba Sales/Customer Services - sales@caramba.ie

Martin O'Hanlon - Sales - martin@caramba.ie

Dijana Hegedis - Sales - dijana@caramba.ie

James Brown- Business Development Manager - james@caramba.ie

Accounts/Marketing

Susan Brown - Account Manager - susan@caramba.ie

Noeleen Murphy - Accounting Specialist - noeleen@caramba.ie

Lily Huang - Digital/E-commerce - lily@caramba.ie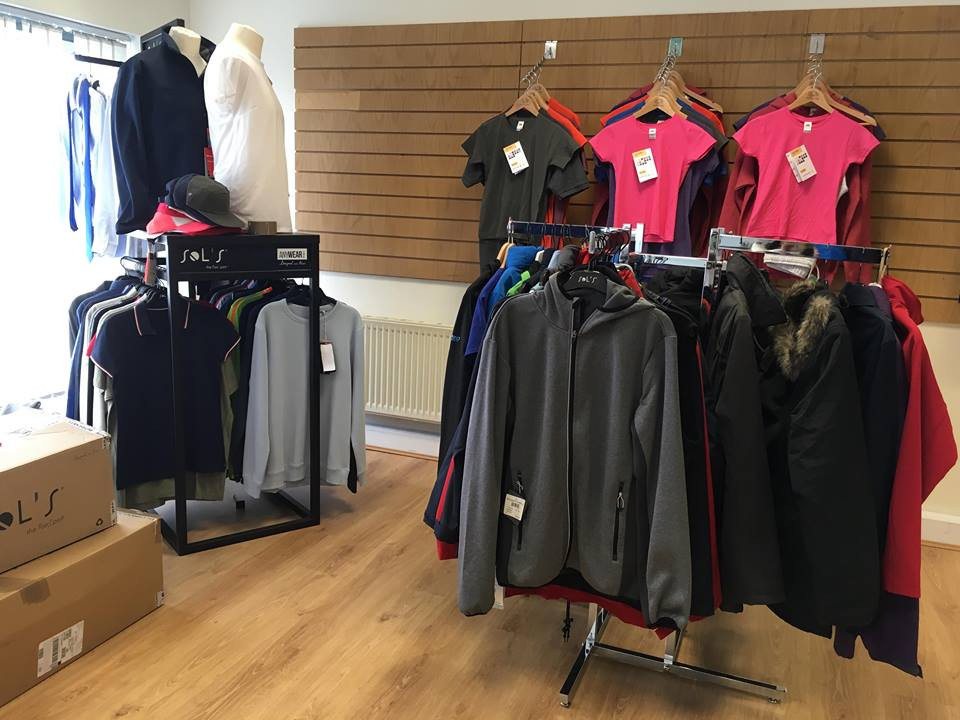 Our Story

Caramba Limited was founded in 1996, when we saw the need in the Irish marketplace for a local supplier of brandable clothing. At that time, brandable clothing here consisted only of Tee-shirts, Sweatshirts, Polo-shirts and Hoodies.

With limited resources and basic warehousing, we sought out brands that we felt could bring something new to the marketplace, and steadily over the subsequent years launched and developed in Ireland what are now the leading brands in our Industry.

In 2003 we moved to our present location, a purpose fitted warehouse facility in Finglas, Dublin, and in 2013 we opened a second warehouse in the same Industrial Estate. Our range and stock levels have grown substantially since we started and is now quite comprehensive including Bags, Caps, Fleece, Jackets, Workwear, Sportswear, Schoolwear and much more.

We are proud employers of 10 full-time staff, some of whom have been with us since the early days in the 1990s.